Cosmetic Dentist in Brampton
Expert Cosmetic Dentistry Near You
We're in the business of creating healthy, beautiful smiles. If you wish you had whiter teeth or could fix a crooked one, talk to our experienced dental professionals about cosmetic procedures. We offer teeth whitening treatments that will give you a brighter, whiter smile in one as little as one visit. For crooked teeth, gaps between teeth, or serious discolouration, ask us about veneers or crowns. We're here to help you love your smile!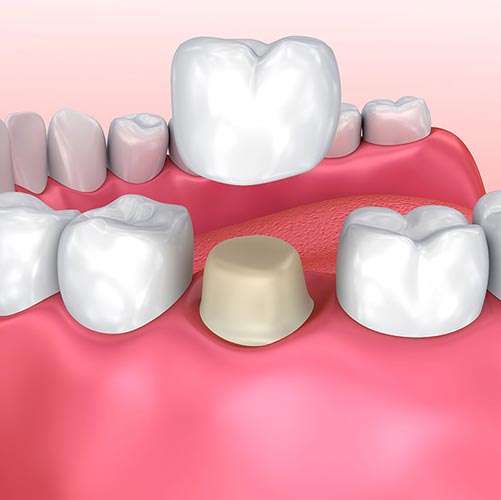 At Tridont Dental Centre, our dentists are experienced in installing dental crowns (also known as dental caps) to strengthen and beautify a tooth. We work with a dental lab to ensure you receive a custom-made crown that fits your mouth comfortably and looks just like a natural tooth. We often recommend dental crowns for restoration after a root canal procedure or to secure a fractured or broken tooth. We can also use them to enhance the look of a tooth or teeth as part of a cosmetic treatment plan.
Most people wish they had whiter teeth without realizing how accessible whiter teeth can be. At Tridont Dental Centre, we offer both in-office and take-home whitening kits so you can get that brighter smile just by calling our office and setting up an appointment. Whether you have an upcoming public speaking engagement, wedding, reunion, or job interview, our teeth-whitening options will give you that extra confidence boost to make your day perfect.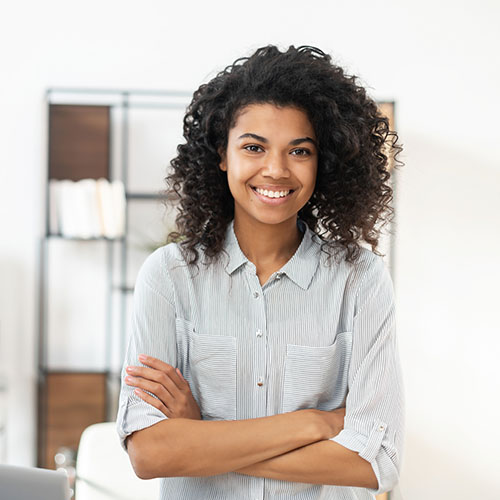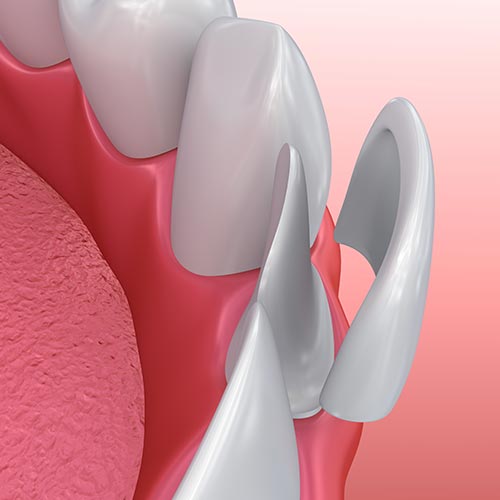 Veneers are an attractive cosmetic treatment used to create smiles with straight, uniform, white teeth. Think of Hollywood's perfect smiles, and chances are, they're probably created with veneers. Virtually any type of correction can be made, from the spacing and size of the teeth to the colour and translucency. If you're unhappy with your smile, talk to our dental professionals about whether veneers are right for you.
When Was Your Last Visit?
Take Care Of Your Oral Health & Book Your Dental Hygiene Appointment Today