About Tridont Dental Centre
Tridont Dental Centre has been practicing in Brampton for over 35 years. Our philosophy is to treat patients as if they are our own family members. We have a great mall location with extended hours and offer most services in-house.
We have a very diverse team and speak many different languages. Our team consists of three doctors and four hygienists. Our patients like coming because of our friendly team, familiar faces, and the trust they have in our doctors and staff. We make people feel comfortable and we go the extra mile to help them with insurance or payment plans and our we take time to explain the procedures.
Meet Your Brampton Dentists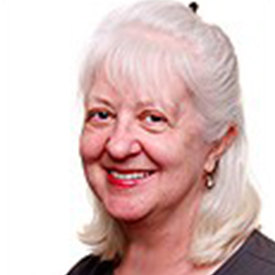 Dr. Ona Elvikis
Dentist
Born in England to Lithuanian parents, Ona came to Canada as a child. She attended Western University and has received Honors. B.Sc. in Physiology and Pharmacology degree, and then graduated from dental school.
Dr. Elvikis has been with Brampton's Tridont Dental office from its onset in 1984, enjoying all facets of general dentistry. She makes her home in the Brampton community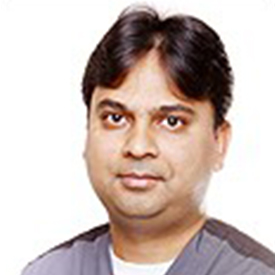 Dr. Salman Rashid
Dentist
Dr. Rashid graduated from the University of Toronto with a Doctor of Dental Surgery Degree (D.D.S) in June 2008. He joined Tridont Dental Centre's Brampton dental office in July 2008. He has traveled extensively as a child with his family and ended up in the beautiful city of Bouake, Ivory Coast, West Africa, where he completed his high school. He then moved to Karachi, Pakistan where he graduated with a Bachelor of Dental Surgery Degree (B.D.S) in 1998.
Brampton dentist Dr. Rashid commenced working as an associate and then soon joined a teaching hospital in the department of Oral Surgery. He is proficient in all areas of Dentistry, enjoys his relationships with his patients, and takes great pride and pleasure in helping them reach their dental goals.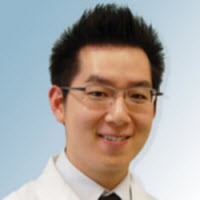 Dr. David Leung
Periodontist
Brampton Periodontist, Dr. Leung grew up in Toronto, where he attended Upper Canada College for 11 years. He was an avid swimmer and badminton player in High School and led his teams to Provincial Championships. He attended New York University where he received degrees in Finance and Biochemistry. He loved his years in New York, as he has a great passion for art galleries, museums and the New York Yankees.
After college, he moved to Philadelphia where he attended the University of Pennsylvania School of Dental Medicine, receiving both his doctorate and periodontics training. After 11 years away from Toronto, David moved back home where he finally has more time for his hobbies. He is also an avid cook – particularly in Asian seafood cuisine and he loves trying out new sushi restaurants. He also enjoys working out and playing softball in a local church league.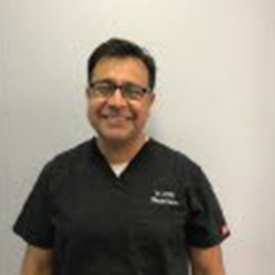 Dr. Sanjay Joshi
Dentist
Dr. Joshi graduated from Case Western Reserve University of Cleveland in 2001 and has been enjoying dentistry ever since. He speaks several languages is kind and gentle and will help with all of your dental needs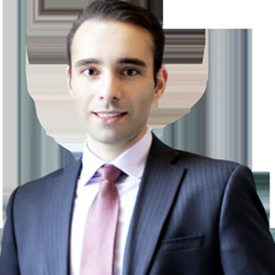 Dr. Nima Mir
Orthodontist
Dr. Nima Mir (Mirmoghtadaei) attended York University and upon earning his Bachelor of Science (B.Sc.) with Honours, he decided to pursue the rest of his education away from home. He completed his Doctorate of Dental Surgery (D.D.S.) degree at the prestigious University of Southern California (USC) in downtown Los Angeles, California. He then completed his Certificate in Orthodontics and Dentofacial Orthopedics, as well as Master of Science (M.Sc.) in Oral Biology at the University of Nebraska Medical Center (UNMC). Dr. Mir is a Fellow of the Royal College of Dentists of Canada FRCD(C) and holds qualifications to practice in both the United States and Canada. Dr. Mir's professional affiliations include the Canadian Association of Orthodontics, American Association of Orthodontics, and Ontario Dental Association.
Dr. Mir says he became an orthodontist because he "found the diagnostic, treatment intricacies, function and aesthetic enhancements to be very fascinating.. I enjoy being a part of the positive transformation in people's lives with beautiful, confident and healthy smiles." Dr. Mir deeply cares for all his patients, including the underserved populations and understands the value of philanthropy. During the years, he has delivered dental care to those in need in Panama (Bocas Del Toro), Costa Rica, and Nicaragua, in addition to local areas.
Dr. Mir was inducted into the Omicron Kappa Upsilon (OKU) national dental honour society for demonstrating exemplary traits of character and potential qualities for future professional growth and attainments in the field of dentistry. He has received numerous awards, such as the OKU Donald C. Curnette Memorial Scholarship (2011), The Clifton O. Dummet & Malik Ethics Award (2011), OKU Charles O'Grady Memorial Scholarship (2010), Nathan A. Styrt Scholarship Award (2010), Alpha Omega Presidential Award (2010), and OKU Dexter Smith Memorial Scholarship (2009).
At his leisure, Dr. Mir enjoys traveling, exercising, and spending time with his family.
Languages Spoken at Our Clinic
Do you prefer to speak another language other than English? We offer dental appointments in Arabic, German, Gujarathi, Hindi, Italian, Lithuanian, Macedonian, Mandarin, Punjabi, Serbian, Tagalog, Thai (Iaotian), and Urdu. Just let us know what you prefer when you book with us.
We direct bill insurance and we accept all major credit cards and debit. If you need financing options, please ask our Treatment Coordinator for more information when reviewing any recommended dental treatments.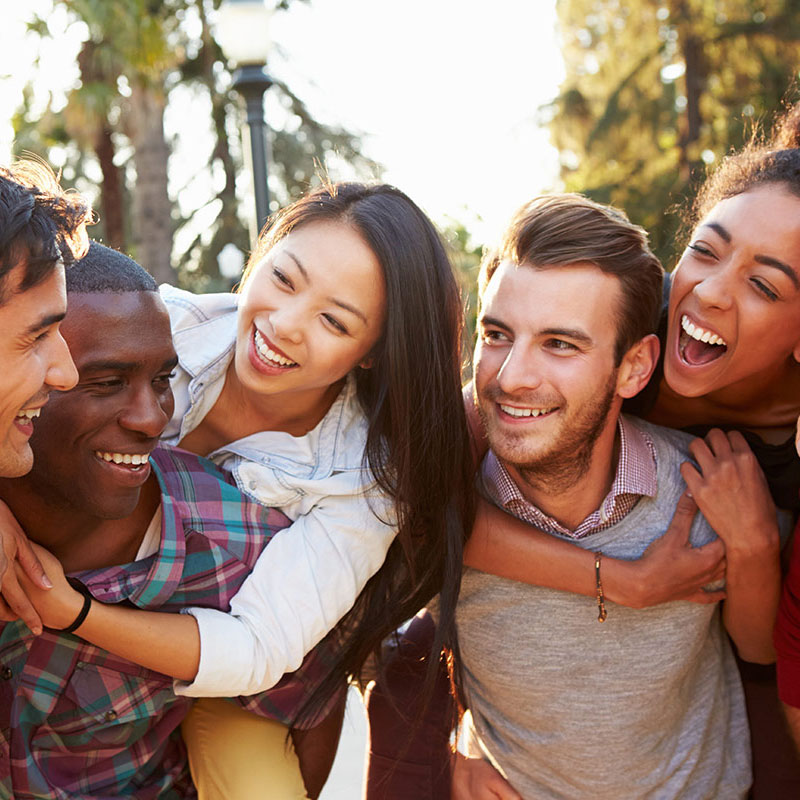 When Was Your Last Visit?
Take Care Of Your Oral Health & Book Your Dental Hygiene Appointment Today