General Dentist in Brampton
Your Trusted General Dentist Near You
Good oral health is a vital part of your overall wellbeing. At Tridont Dental Center in Brampton, Ontario, we emphasize preventative dental strategies for all our patients. At each dental hygiene appointment, our dental professionals will demonstrate preventative techniques that you can use at home to keep your mouth healthy and feeling fresh between appointments. We also offer a full list of general dentistry treatments in Brampton, ON for all of your dental care needs Discover a general dentist near you.
Oral Exams & New Patient Exams
At Tridont Dental Centre, we are a committed, caring professional dental staff that has been serving the Brampton community for over twenty-five years. We are always pleased to welcome new patients of all ages, including families. If you're new to the area or looking for a new dentist, call our office and we'll arrange a new patient exam.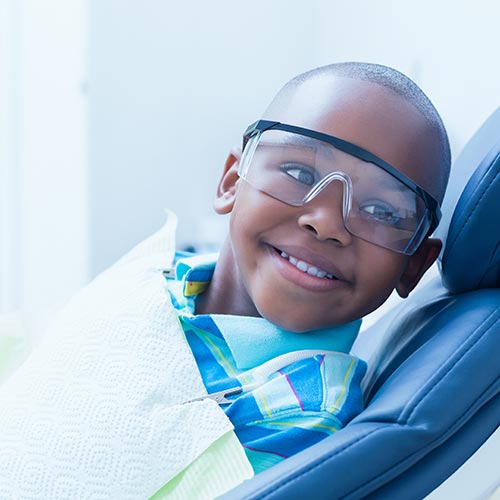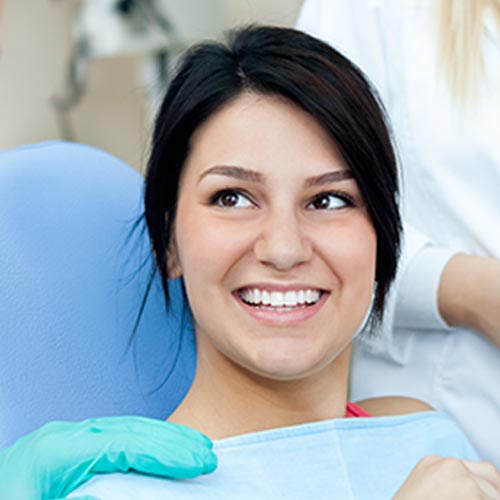 Dental Hygiene Appointments
Dental hygiene is the fundamental basis of long-term oral health. Combining our expert dental hygiene care with a thorough at-home routine can help prevent cavities and the need for restorative treatments. During your visit, we'll discuss a personalized dental care plan to keep you healthy and smiling. We recommend booking dental hygiene appointments twice a year for best prevention or as often as our team recommends for your personal health.
Early detection of oral cancer allows for early treatment, which significantly improves the rate of recovery. During your oral exam, our trained dental professionals will visually examine the inside of your mouth, cheeks, and tongue for sores or abnormalities. Next, they will gently feel your cheeks and neck for any lumps. If you notice any sores, lumps, or abnormalities in between your regular appointments, call our office to set up an exam as soon as possible.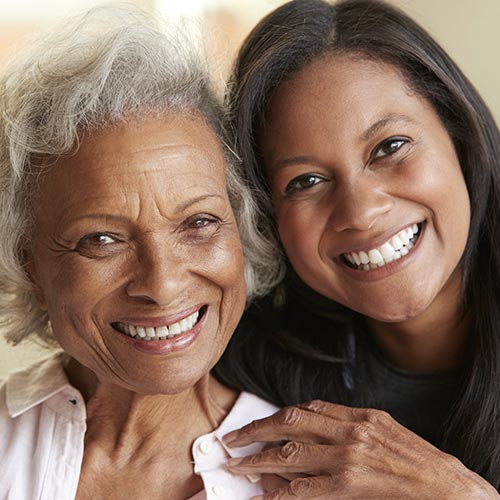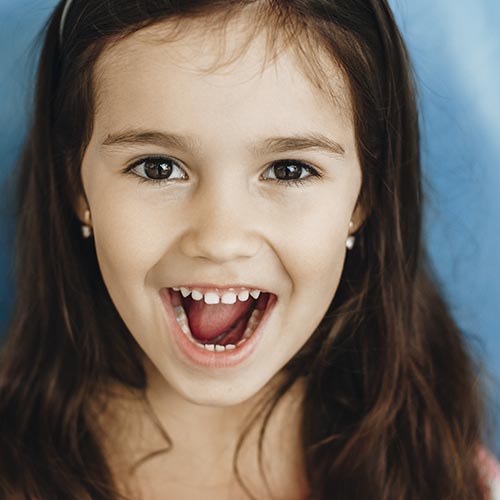 Dental sealants are a popular treatment that prevents tooth decay in children and teenagers. Our dental professionals apply a thin film to the molars, covering the deep grooves between the cusps that are prone to collecting food particles and plaque. Toothbrushes have a hard time effectively reaching this area, but with dental sealants, particles are easier to brush away. Sealants are not permanent and need replacing every few years. They are an ideal way to provide extra protection to teeth that are still maturing.
Dental x-rays help our dental professionals see past the surface of the teeth, including the root structures and the jawbone. X-rays are typically taken during new patient exams and again following any significant changes in your mouth, such as after a restorative procedure or at different stages for children as their teeth and mouth develop. X-rays help us create a full picture of your oral health and use a very small amount of radiation. If you have questions or concerns about our x-ray technology, reach out to us directly to learn more.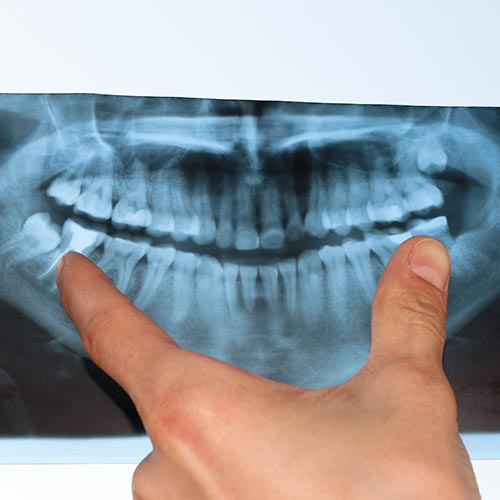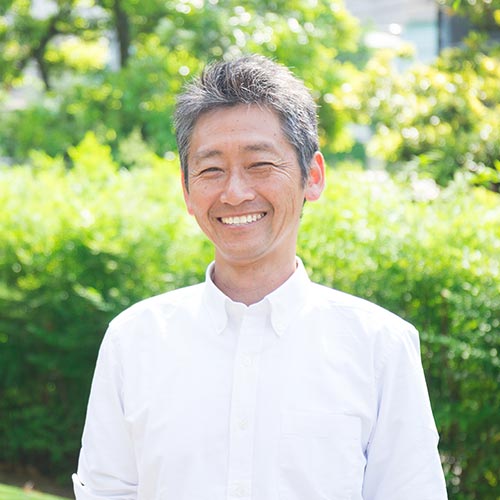 Root canal treatment is an endodontic treatment ("endo" meaning "inside" and "dontic" meaning "tooth"). A root canal procedure can be recommended for a variety of dental issues originating inside the tooth roots. The treatment is an effective method for preserving the natural tooth. Our experienced dental professionals are fully trained in root canal procedures and can perform them right here in our Brampton dental offices.
There are a number of reasons why you might need a tooth removed. If you've experienced trauma to your mouth, have a severe root infection, or have overcrowded teeth, extraction may be the treatment recommended by our dentists. However, we strive to preserve your natural teeth whenever possible and will only recommend tooth extraction when all other treatment options have been exhausted. Our experienced dentists are fully trained in teeth extraction, so you can be assured you are in good hands.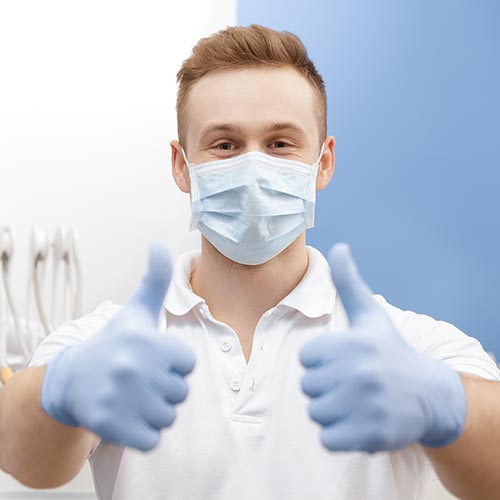 When Was Your Last Visit?
Take Care Of Your Oral Health & Book Your Dental Hygiene Appointment Today