Quick Emergency Dentist in Brampton
Urgent Smile Care: Emergency Dentistry Near You
Life is full of surprises, including dental emergencies. At Tridont Dental Centre in Brampton, we offer emergency dentistry for those unexpected mishaps, like knocked-out teeth or sudden, severe tooth pain. We offer a flexible schedule, including weekday evenings and Saturdays, and in most cases can treat dental emergencies the same day. If you require urgent attention, call our office for emergency dental service near you immediately.
What Is Considered a Dental Emergency?
A dental emergency could include trauma to your mouth, partial or fully dislodged teeth, bleeding in the mouth, and severe tooth pain. Whether due to accidents, infections, or disease, unexpected events happen and dental emergencies can occur when you least expect them. When you need an emergency dentist in Brampton's attention, call our offices as soon as you can. Our dental professionals are here to help. Need a quick reliable emergency dentist near you? Contact us!
What Should I Do in a Dental Emergency?
Same-day treatments can save dislodged teeth if treated promptly and properly. While you're waiting for dental attention, there are a few steps you can take to protect your teeth:
If you've suffered a tooth injury, clean the area with warm water.
If you have a dislodged tooth, tuck it into your cheek to keep it safe and moist or place it back in the socket. If that is not possible, keep it submerged in saliva or milk. Only use water as a last resort.
Place a cold, clean cloth against the area or the cheek to reduce possible swelling.
Take over-the-counter pain medication to reduce discomfort. Do not apply topical painkillers to the affected area in the mouth.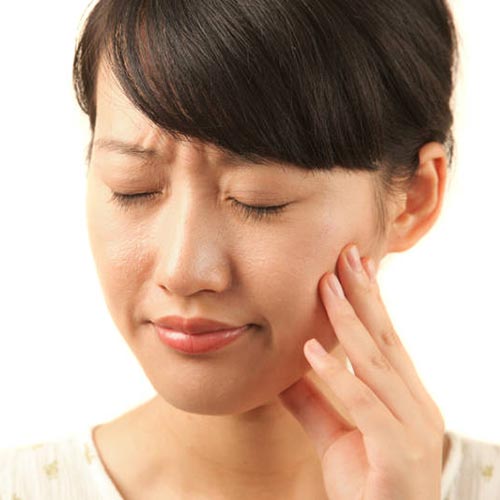 When Was Your Last Visit?
Book Your Dental Appointment Today